I love having a full house to celebrate Thanksgiving! For years, I have been collecting chairs, with the hopes of never needing to use folding chairs- lol. Crazy obsession. I like to change our dining and kitchen chairs throughout the seasons, and luckily I have space in my basement to store the chairs that are not in use.
If you need to supplement your chairs for the holidays, here is a collection of some of my favorite, affordable options. ps. These are all less than $200 for 4 chairs!
Transitional Gray Linen Chairs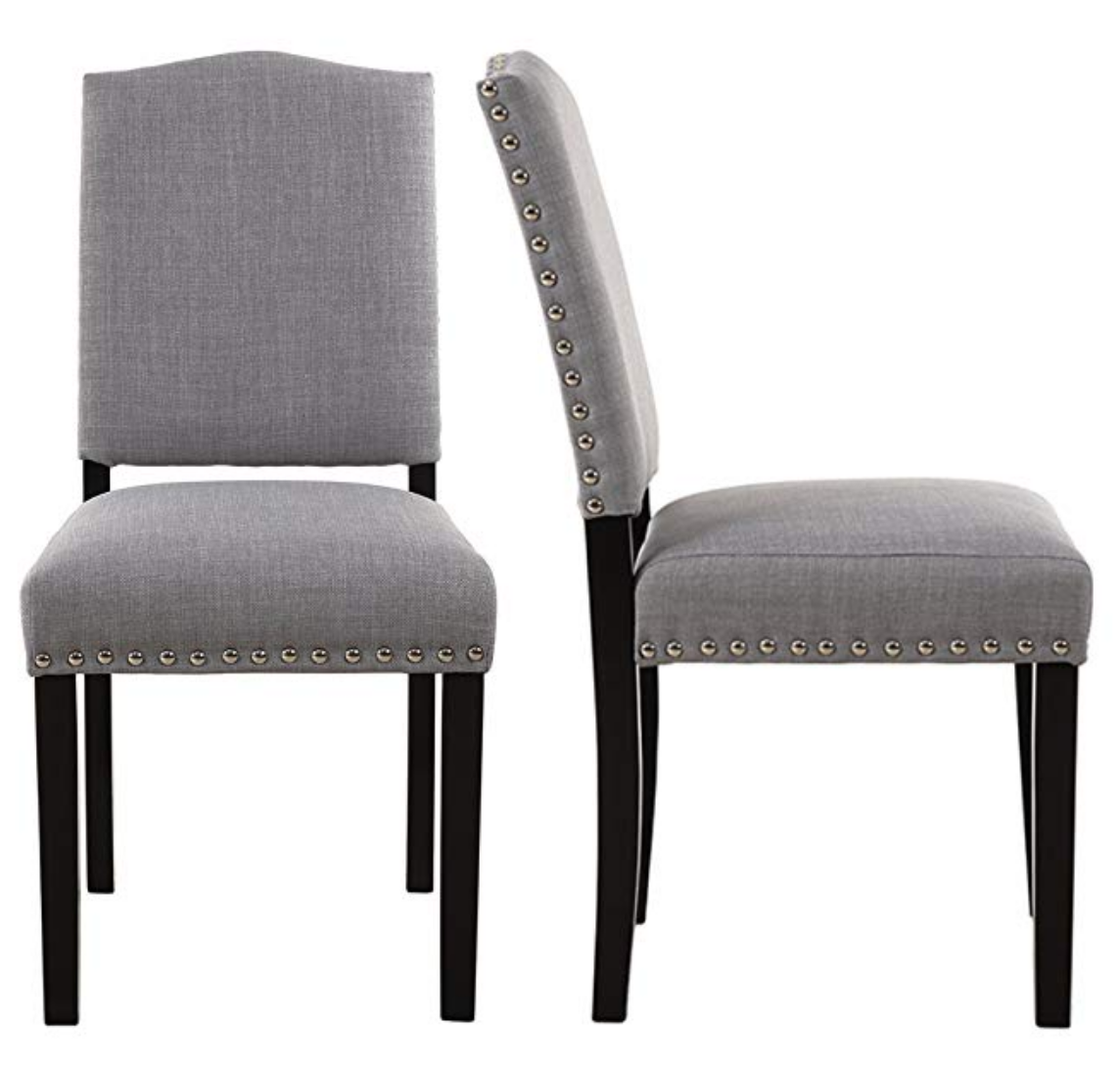 Industrial Rustic Stackable Chairs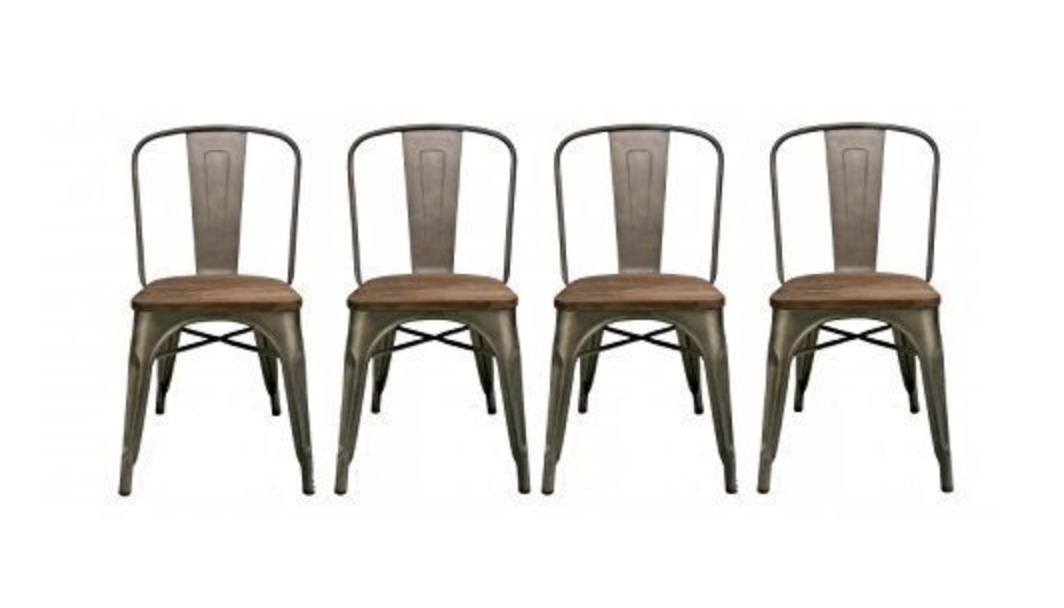 A pop of color & pattern for some interest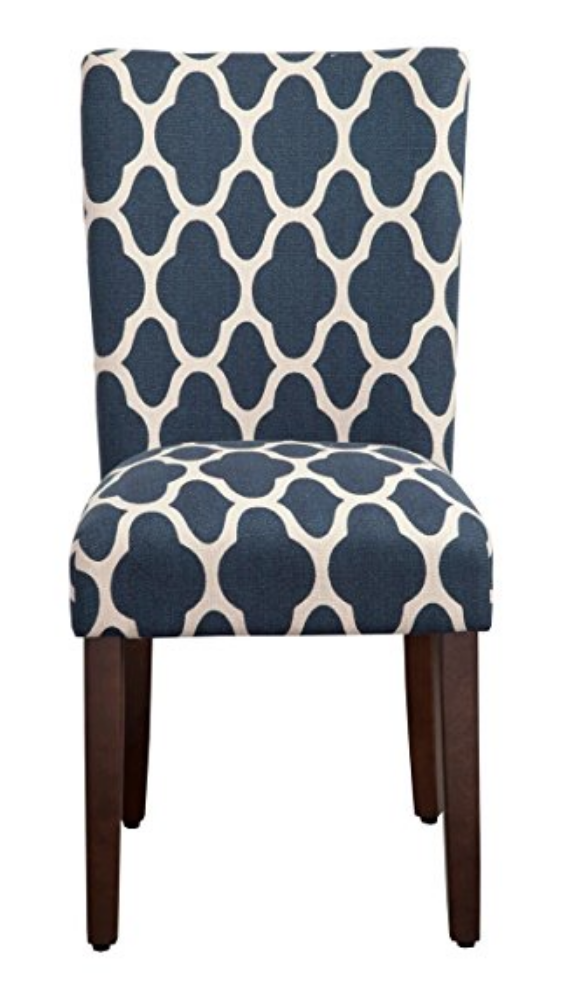 Another quick & easy solution is a bench that can be stored against a wall or at the foot of a bed when not in use...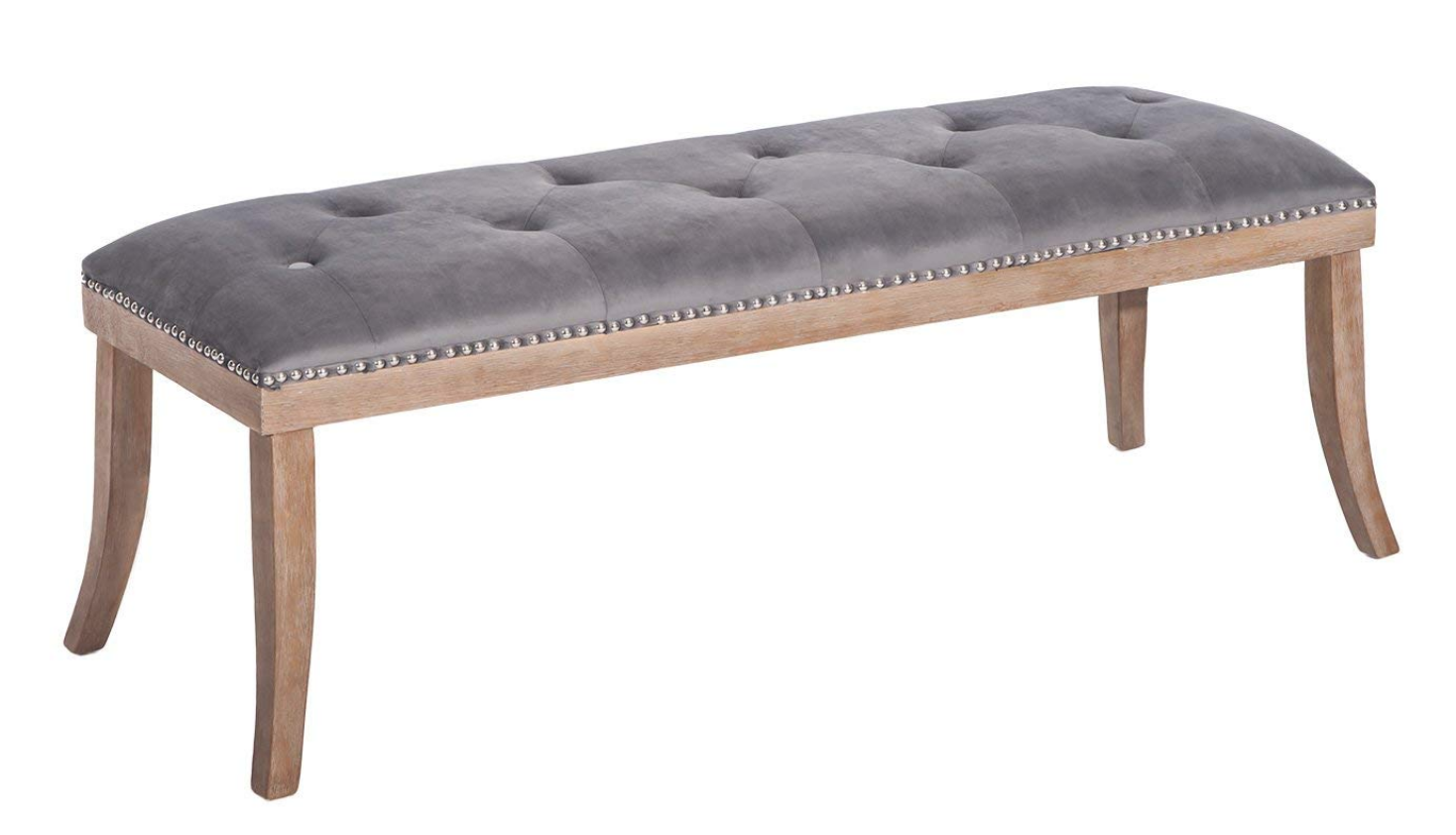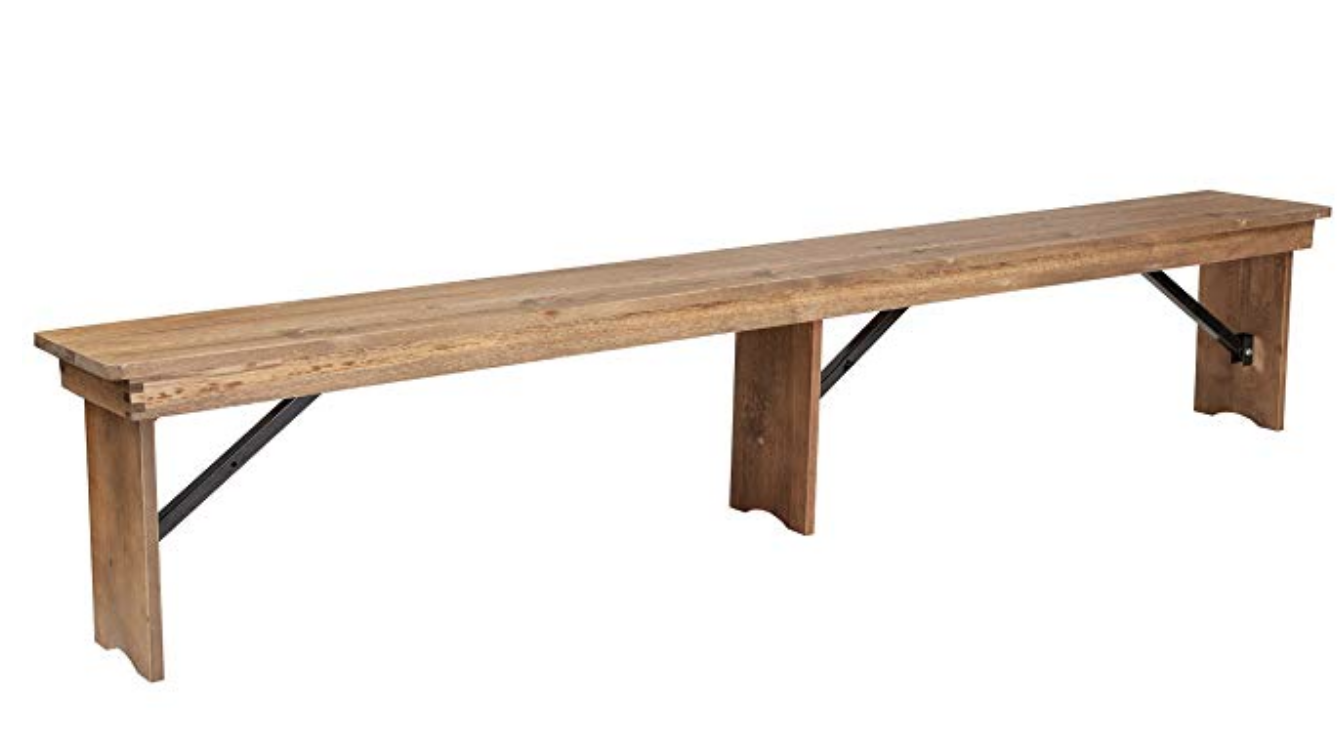 Don't forget to check local listings for second hand pieces...
Just found these gorgeous linen host chairs for $200