World Market has always been one of my favorite online stores. You can create a look that feels like you collected pieces from around the world, pieces that are stylish & reasonably priced! When I worked with a friend on her home design in West Hollywood, California, we were lucky enough to visit 3 stores and check out everything in person.
Here are some of my favorite finds: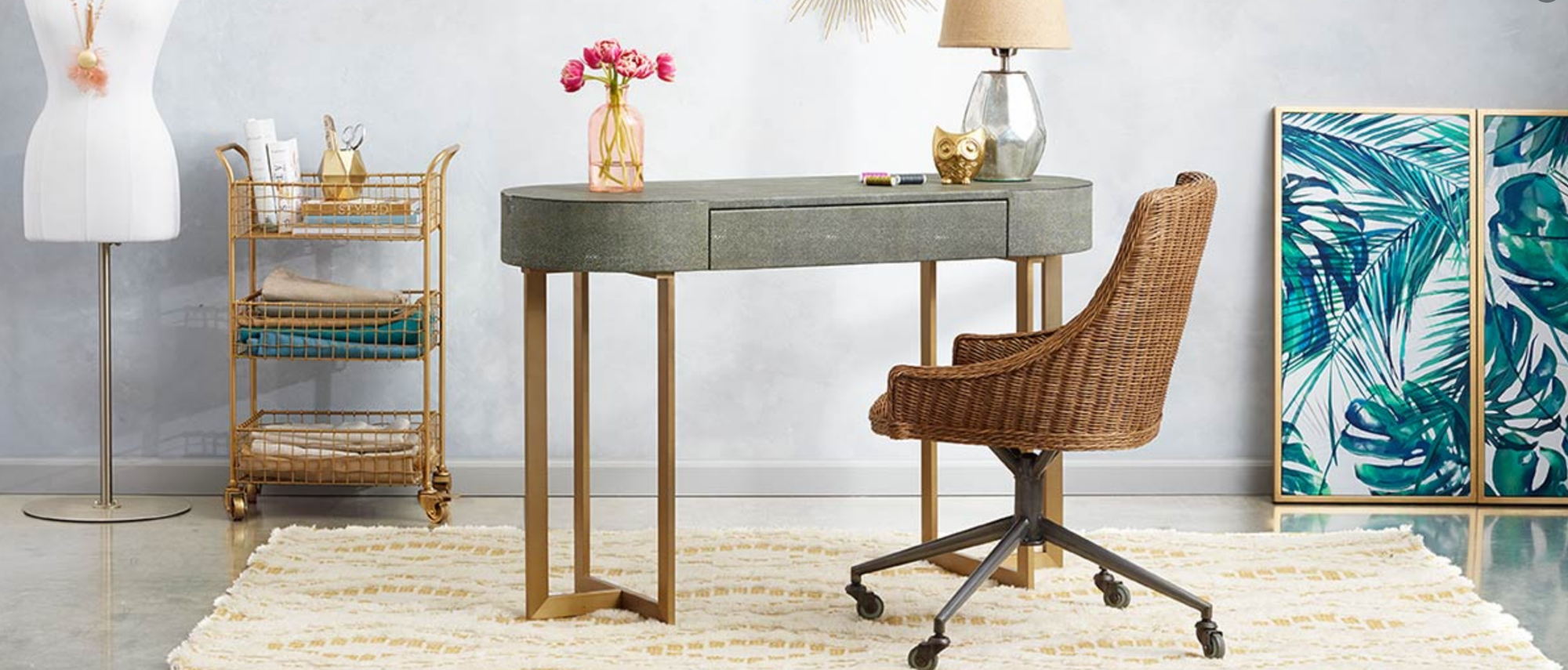 Tropical Diptych Wall Art -On SALE!!! $120 Faux Shagreen Desk $350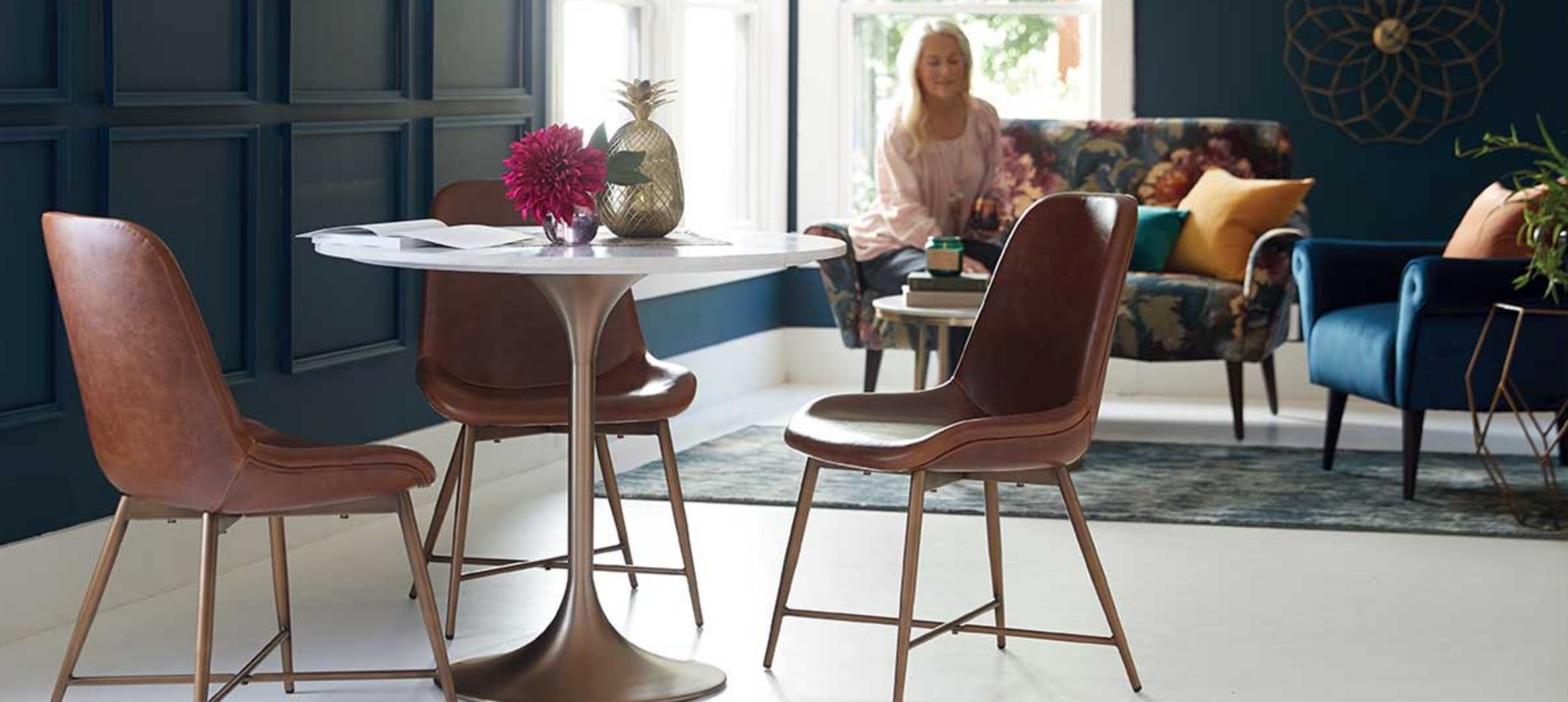 Gold & Marble Tulip Dining Table $550 Leather Tyler Molded Dining Chair $200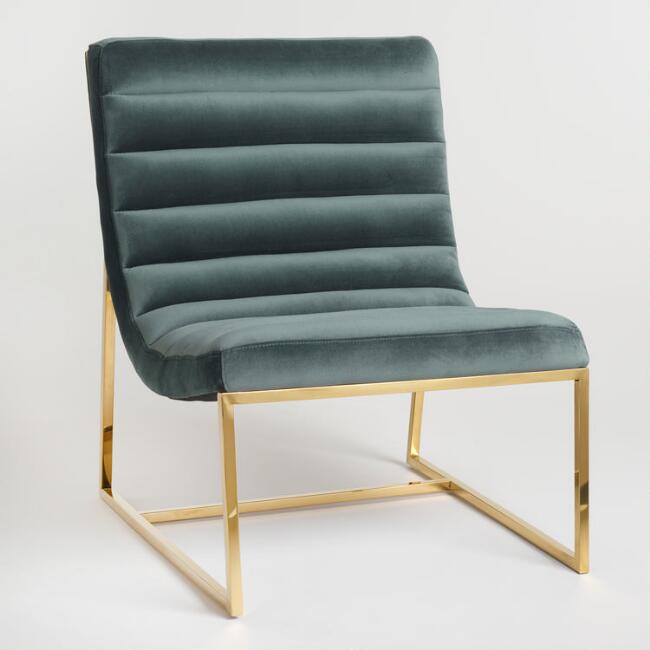 Channel Tufted Garnet Chair $350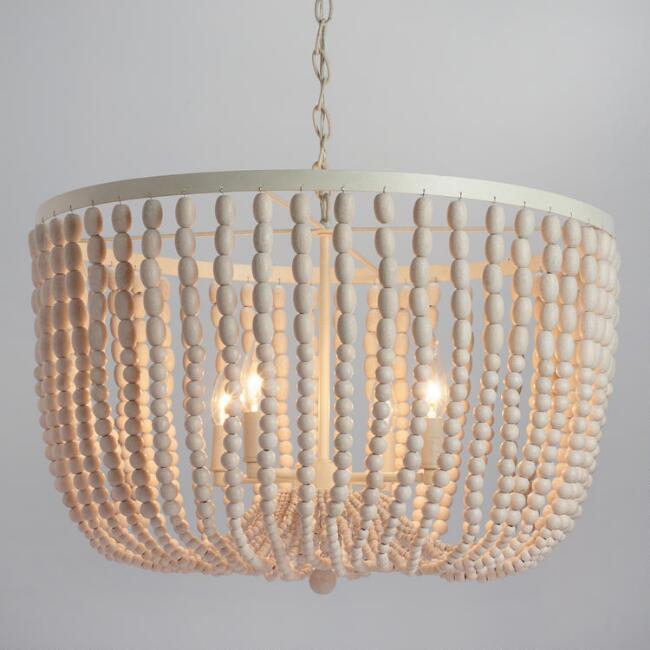 Large Antique Wood Bead Chandelier On SALE $215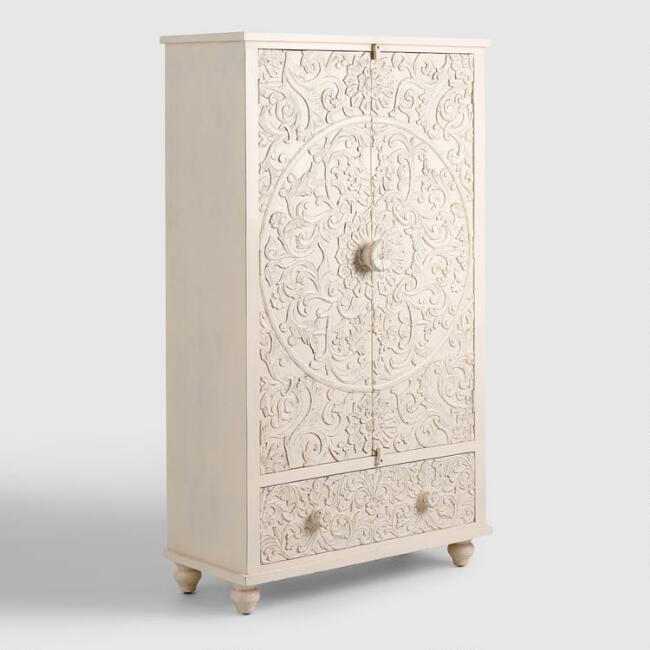 White Carved Wood Floral Armoire $1400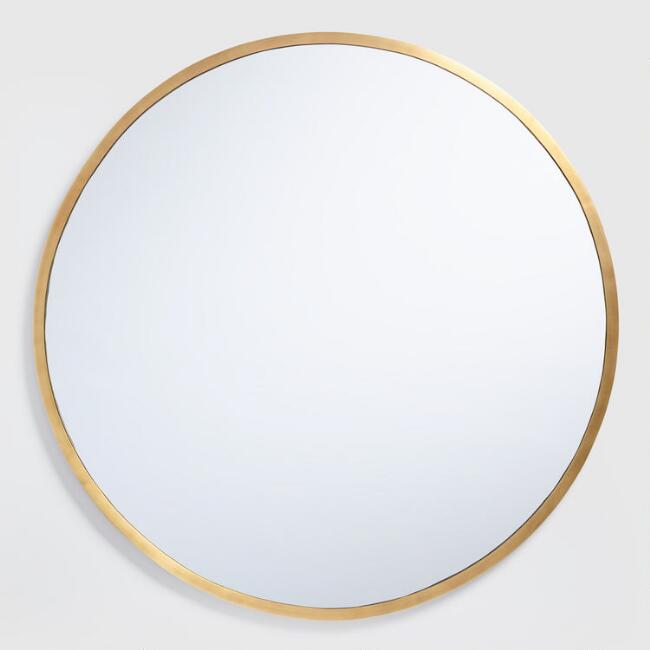 34" Sana Brass Mirror On SALE $135
Happy Shopping!
Use Code: FREESHIP65 for free shipping over $65